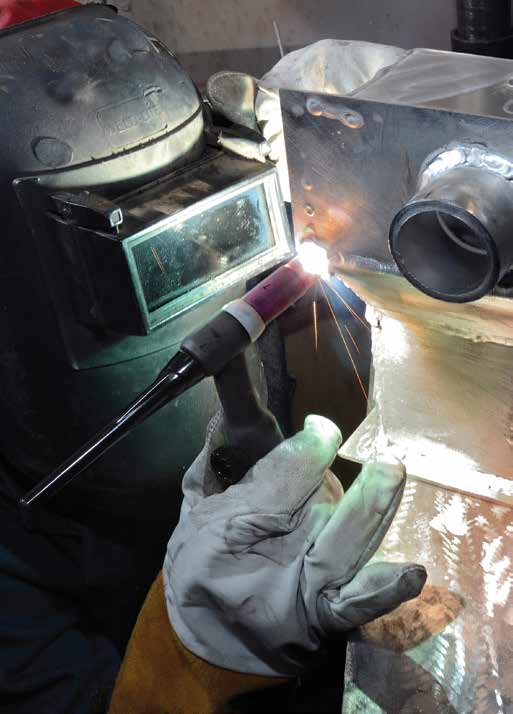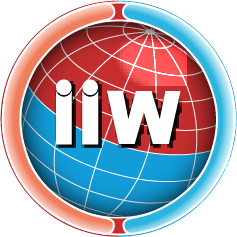 Welding supervisors are tasked with the responsibility of improving the productivity of welders. With the correct training, welding supervisors will provide adequate support for welders ensuring high quality production at minimum cost.
The International Welding Practitioner (IWP) course is ideal for welding personnel who wish to progress their career and improve their knowledge of welding technology and quality control.
The Course is intended for Welding personnel who wish to improve their welding skills and knowledge to enable them to take on welding supervision tasks and positions.
Email : weld.tech@saiw.co.za