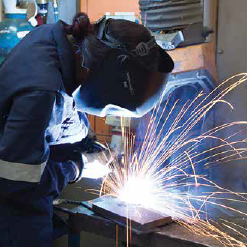 COURSE INFORMATION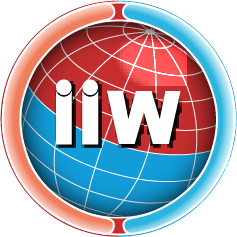 An International Welding Specialist (IWS) is a more advanced role that involves a deeper understanding of welding technologies, materials, and quality control.
IWSs are often responsible for overseeing welding operations, conducting weld inspections, and ensuring compliance with welding standards and specifications.
They may take on leadership roles in managing welding teams, developing welding procedures, and addressing complex welding-related challenges. IWSs have a comprehensive knowledge of welding processes, materials, and advanced welding techniques.