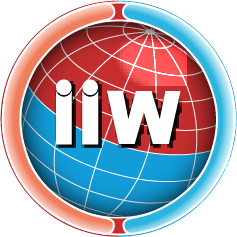 The Welding Specialist course is aimed at equipping personnel with the necessary skills and technical knowledge to plan, execute, supervise and test welding operations within a limited technical field involving simple welded constructions. The course has been designed to meet the requirements of welding coordination personnel.

HYBRID (either physically at the SAIW or virtually)
To improve access to the International Welding Specialist course, the SAIW will be offering this virtually after hours. This will be conducted on Monday to Thursday from 6pm to 8pm and hybrid (either physically at the SAIW or virtually) from 8am to 3pm. The course will be conducted one week per month over 12 months.
AFTER HOURS COURSE SCHEDULE – IIW WELDING SPECIALIST
Module 3 & 4 dates will be issued at a later stage after completion of the first two modules.
Costs (Theory Only):
Corporate Members : R4,050 per month = R48,600 in total
Non Members : R4,378 per month = R52,540 in total
Email : weld.tech@saiw.co.za