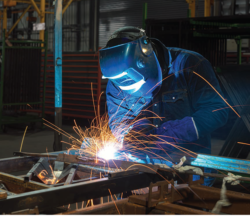 Sunday Times Skills Development - June 2021
WHY FLEXIBLE, STUDENT-CENTRIC TRAINING IS CRITICAL
Executive director of the Southern African Institute of Welding (SAIW) JOHN TARBOTON shares how the pandemic has influenced the organisation to relook its training programmes.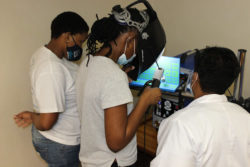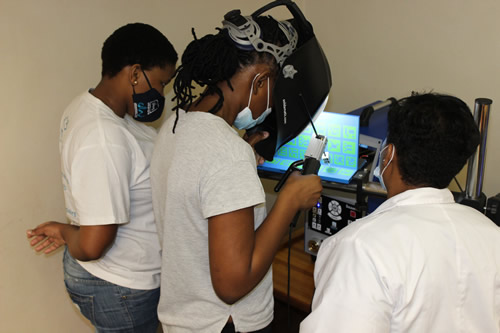 SAIW Awards Two International Welding Bursaries to Champion Local Skills
The South African Institute of Welding (SAIW) has announced the winners of its internationally recognised welding student training bursaries worth R120 000 each. Fhumulani Netshakhuma (22) and Palesa Mokoena (28) were each awarded a prized bursaries which provide a 28-week welding training course carrying both global recognition and access to opportunities for a welding career in 58 countries around the globe.