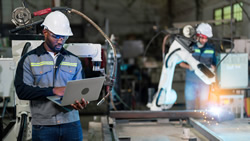 SAIW Pioneers Deeper Welding Expertise across the Continent
Welding co-ordinator training programmes underway in Ethiopia and Nigeria
Co-ordination role is vital to maintain Africa's safety-critical products such as boiler units and municipal water pipe infrastructure
The SAIW has entered into a partnership with Ethiopia's tertiary education sector to impart in-depth welding, inspection and co-ordination skills across 9 TVET Colleges in the country. In addition, the SAIW is championing ISO 3834 welding standards across the African continent in partnership with the African Welding Federation. This stems from the requirement for ISO 3834 certified companies to employ Responsible Welding Co-ordinators (RWCs).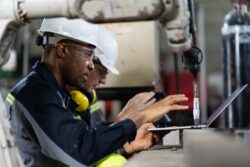 Welders are a Dime a Dozen but Quality Welders are Not
Apprenticeships are a key way to solve South Africa's skills and employment crisis
Welders it seems are a dime a dozen but highly skilled welders are not. This is the stark reality facing the South African industrial sector according to SAIW Executive Director John Tarboton who is concerned about the number of fly by night training institutions that churn out graduates without the proper qualifications in place.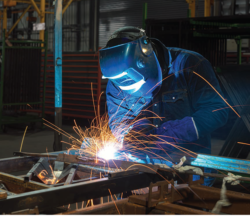 Sunday Times Skills Development - June 2021
WHY FLEXIBLE, STUDENT-CENTRIC TRAINING IS CRITICAL
Executive director of the Southern African Institute of Welding (SAIW) JOHN TARBOTON shares how the pandemic has influenced the organisation to relook its training programmes.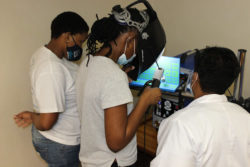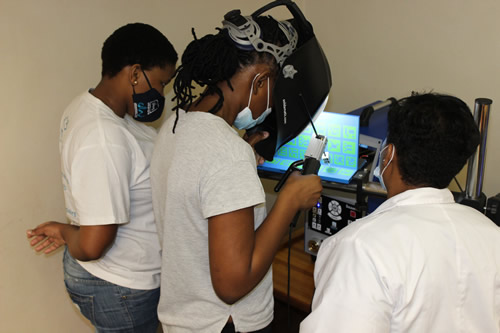 SAIW Awards Two International Welding Bursaries to Champion Local Skills
The South African Institute of Welding (SAIW) has announced the winners of its internationally recognised welding student training bursaries worth R120 000 each. Fhumulani Netshakhuma (22) and Palesa Mokoena (28) were each awarded a prized bursaries which provide a 28-week welding training course carrying both global recognition and access to opportunities for a welding career in 58 countries around the globe.