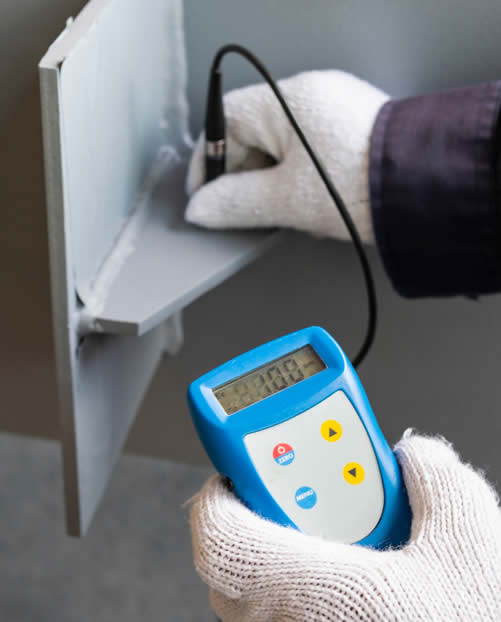 COURSE INFORMATION
The SAIW Paint Inspectors (PI) course provides candidates with the basic knowledge regarding surface preparation and paint application to ensure engineering materials are suitably protected from environmental decay and/or corrosion, through the use of protective coatings.
Furthermore, the practical content of the course enables the candidate not only to assess the application process and newly applied protective layers, but also to identify coating damage on established installations.
Candidates who are involved in the surface preparation, paint application or corrosion protection industries, who want to further their career opportunities in the supervisory or coating evaluation facets of corrosion protection of engineering materials, may apply.
Course Content
Theory:
Principles of corrosion
Corrosion protection
Selection of coating systems
Surface preparation methods and applicable standards
Paint constituents
Application methods and applicable standards
Paint specifications and datasheets
Measurement and evaluation techniques and processes
Site and shop applications
Coating defects and failures
Definitions of coating related terms
Practical:
Assessment of environmental conditions relating to coating application
Perform inspections on newly prepared substrates
Evaluate newly coated surfaces
Test various aspects of an established coating system and identify typical coating damage and failures.
These results and instructions are consequently used to generate suitable report sheets.
Course Duration
4 days and 1 day examination
Course Schedule
Pricing (Including VAT)
Corporate Member – R16,600
Non-Corporate Member – R17,900
Download Paint Inspectors Training Details Download Course Application Form