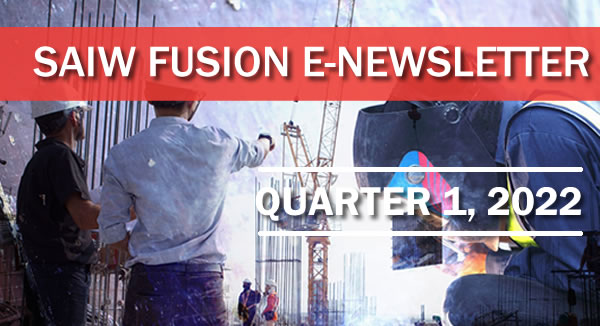 It's always a pleasure to collate the latest and greatest news from the world of welding and this issue of our quarterly Fusion eNewsletter is no different. It's packed with world class information and insight as well as a celebration of the students, both past and present, who are the life blood of everything that we do. We're here to help so if there is any topic you'd like to read more about please e-mail
info@saiw.co.za
as we'd love to get your feedback on the content we produce.
Happy Reading!
SAIW PIONEERS DEEPER WELDING EXPERTISE ACROSS THE CONTINENT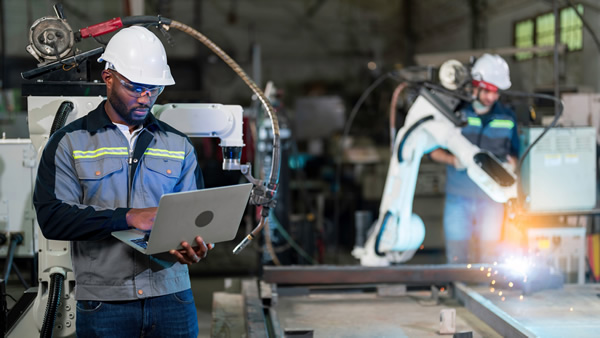 The SAIW has entered into a partnership with Ethiopia's tertiary education sector to impact in-depth welding, inspection and co-ordination skills across nine TVET Colleges in that country. In addition, the SAIW is championing ISO 3834 welding standards across the African continent in partnership with the African Welding Federation. This stems from the requirement for ISO 3834 certified companies to employ Responsible Welding Co-ordinatiors…
Read More ›
WELDERS ARE A DIME A DOZEN BUT QUALITY WELDERS ARE NOT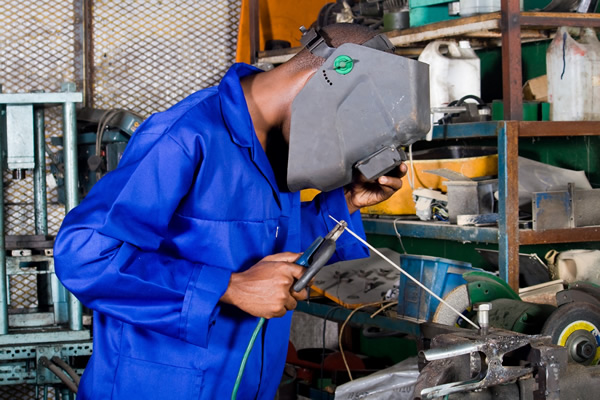 Welders it seems are a dime a dozen but highly skilled welders are not. This is the stark reality facing the South African industrial sector according to SAIW Executive Director John Tarboton who is concerned about the number of fly by night training institutions that churn out graduates without the proper qualifications in place. This wastes students' hard-earned or even borrowed financing and sends out a generation of unqualified welders into the marketplace…

Read More ›
SANAS RECOGNISES SAIW LAB'S TECHNICAL EXPERTISE!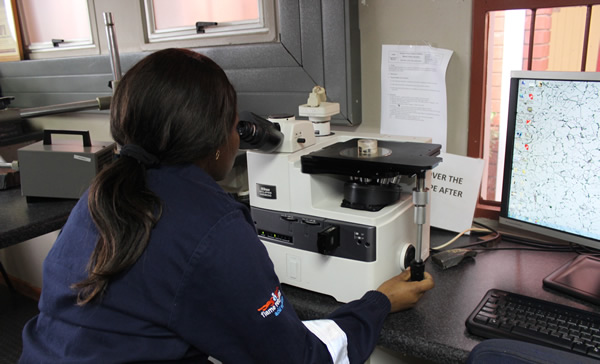 Technical Services Senior Lab Technician Kegomoditswe Letlole says, "Welding requires the best result, and the best result is a correct weld since there are expensive and sometimes fatal consequences if welding standards are not met. Our team ensures the correct standards are maintained which saves our clients time and money by enhancing their business offering so they become more competitive within the industry and more likely to win new business."
Read More ›
STUDENT PROFILE: A WORLD-CLASS WELDERS'S JOURNEY TO SUCCESS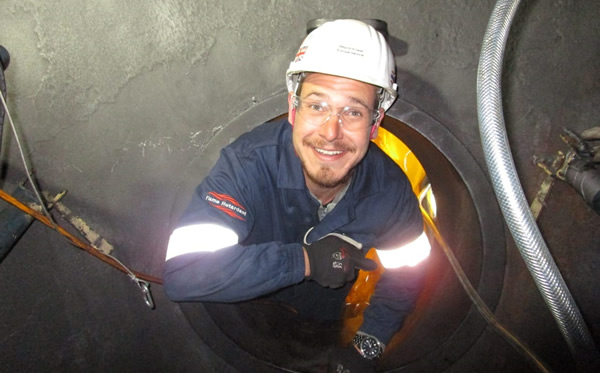 At first glance, Justin van Wyk seems to be like any other committed SAIW student who wants to succeed in their chosen field. But unlike many others, it is both passion and humility that have shaped and formed him into the top achiever that he is today…
Read More ›
CAREERS IN METALS BOILER WELDER – A HOT CAREER PROSPECT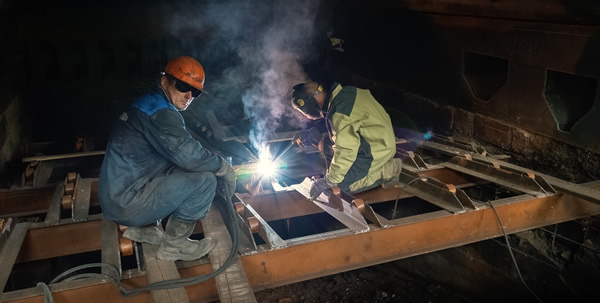 Do you have plenty of physical stamina and strength, the ability to work in confined spaces and are heights a piece of cake as far as you're concerned? Then take a look at the first in our new Careers in Metals series on what it takes to be a Boiler Welder. It's a pressure cooker career for certain but properly skilled boiler welders are in high demand & well paid. Read on to see how this profession helps keep our economy functioning in applications such as power stations and petrochemical plants…
Read More ›
CAREERS IN METALS STRUCTURAL WELDER – YOUR HANDS CAN BRING STRUCTURES TO LIFE!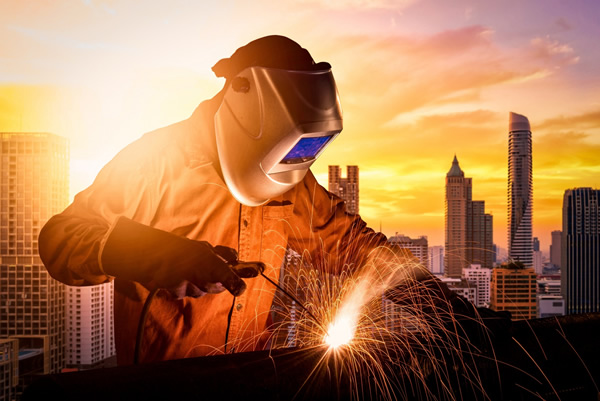 Each time you pass by a large building where people live or work, or a massive steel bridge that connects our lives, or look at large container ships, aeroplanes, trains or busses that are the backbone of our transport infrastructure always remember that each one required hundreds, thousands and sometimes millions of welds skilfully carried out by a structural steel welder.
Read More ›
AFRICAN FUSION MAGAZINE

Take a look at the latest issue of the SAIW Fusion magazine that includes focused content on:


The SAIW's involvement with Fabrication development initiatives for sustainable growth with a visit to the Mpumalanga Stainless Initiative (MSI)

High-integrity training and fabrication for SA's power and petrochemical sectors

SA's National Welding Capability and its significance to the UN's SDGs
CLICK HERE TO SIGN UP FOR OUR FREE E-NEWSLETTER