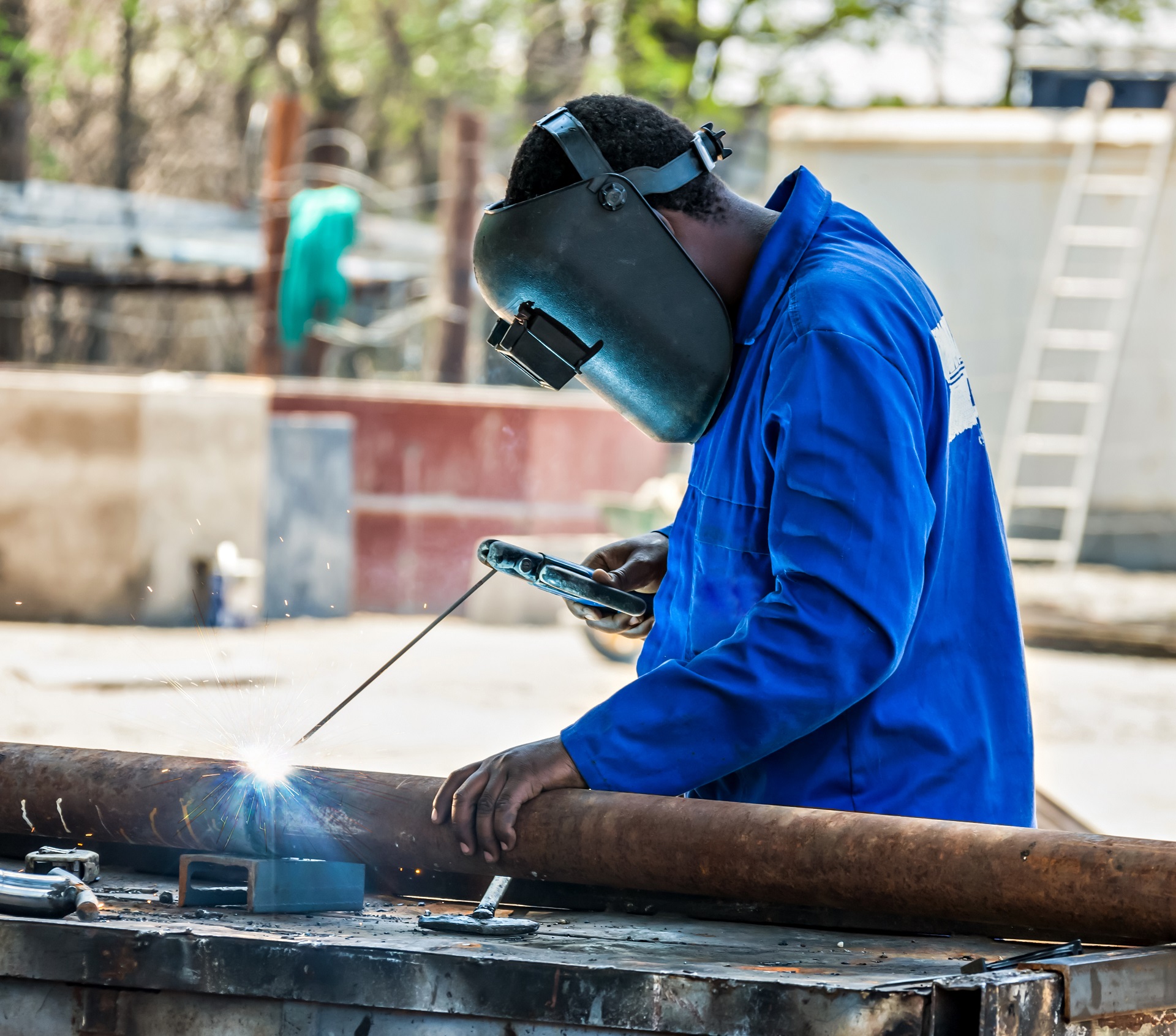 COVID-19 UPDATE
Following President Ramaphosa's announcement of a total lockdown, we would like to inform our students and members that we will be closing on Thursday, 26 March.
Most of our students have already opted to restart the courses they started at the beginning of this week and we are working on rescheduling the courses.
This information will be communicated during the course of the next week and all affected students will be contacted with their new schedules.
In addition, the SAIW staff will be fully operational from their home offices and thus all emails and phone calls will be answered as normal during business hours.
Please feel free to get in touch via phone (011) 298-2100 or send an email to info@saiw.co.za or you can reach out to us via our social media channels on Facebook, Twitter or LinkedIn.
The bottomline is we'll remain available to you and your colleagues and provide as much support and help as we can during this challenging time.
Thanks so much
Team SAIW