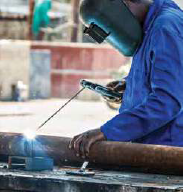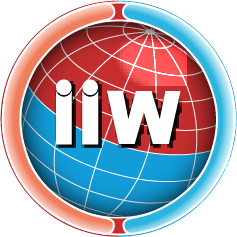 COURSE INFORMATION
This bridging course is suitable for candidates who have completed SAIW Welding Inspector Level 2 and have been working in a welding supervisor/coordinator role. It enables these candidates to obtain the IWS Qualification. This course has a practical component and a one-week theory training module covering Welding Specialist syllabus requirements that are not covered in the SAIW Welding Inspector Level 1 and Level 2 courses.
This course is aimed at equipping personnel with the necessary skills and technical knowledge to coordinate welding activities within a fabrication environment. Welding supervisors and coordinators make a valuable contribution to welding operations especially with regards to cost, quality, productivity and safety. The Bridging course provides a route for personnel to increase their welding knowledge and skills to fulfil welding supervision
and coordination. role.
The normal access requirements for Welding Specialist apply and candidates will be required to write examinations for the four Welding Technology modules. Candidates will also be required to undertake the practical module. Exemption from practical welding may be possible if the candidate can demonstrate the requisite experience and knowledge of welding processes.