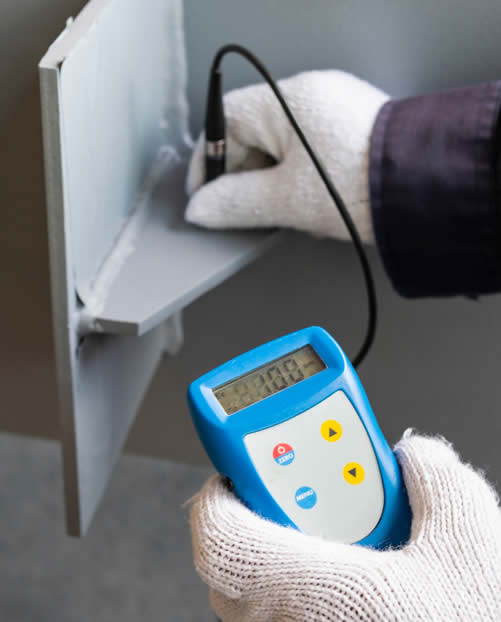 The SAIW Paint Inspectors (PI) course provides candidates with the basic knowledge regarding surface preparation and paint application to ensure engineering materials are suitably protected from environmental decay and/or corrosion, through the use of protective coatings.
Furthermore, the practical content of the course enables the candidate not only to assess the application process and newly applied protective layers, but also to identify coating damage on established installations.
Candidates who are involved in the surface preparation, paint application or corrosion protection industries, who want to further their career opportunities in the supervisory or coating evaluation facets of corrosion protection of engineering materials, may apply.
Email : weld.tech@saiw.co.za