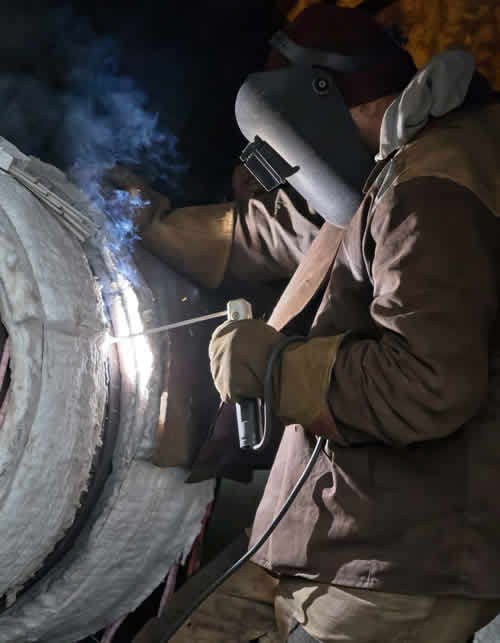 Heat Treatment Practitioner performing local heat treatment of welded fabrications on site, or in a workshop, using resistance heating, will benefit from this course.
The course is also suitable for maintenance personnel who are responsible for supervising heat treatment operations.
Candidates who preferably have a Grade 10 qualification as well as experience in engineering and/or metal working is recommended.
Covers heat treatment requirements for the fabrication of pressure vessels, steam generators and process equipment.
The following fabrication codes are dealt with in this course:
ASME VIII, BS2633, EN13445, EN13480 and AWS D1.1.
Email : weld.tech@saiw.co.za