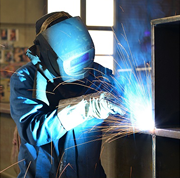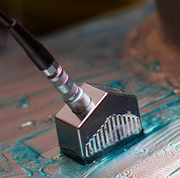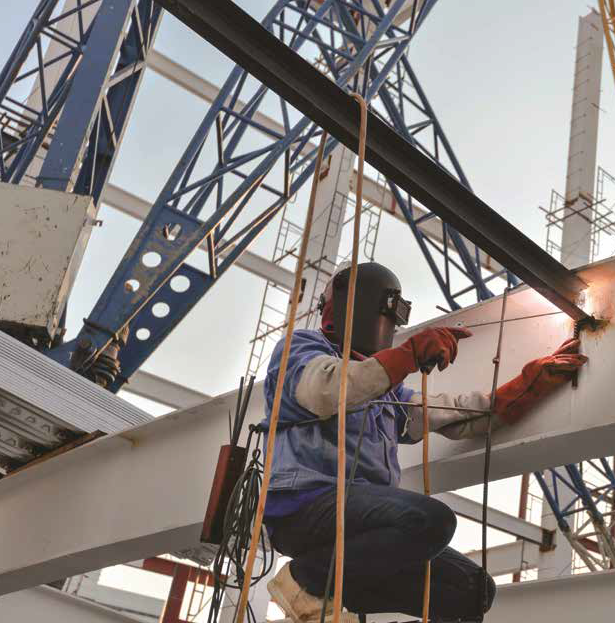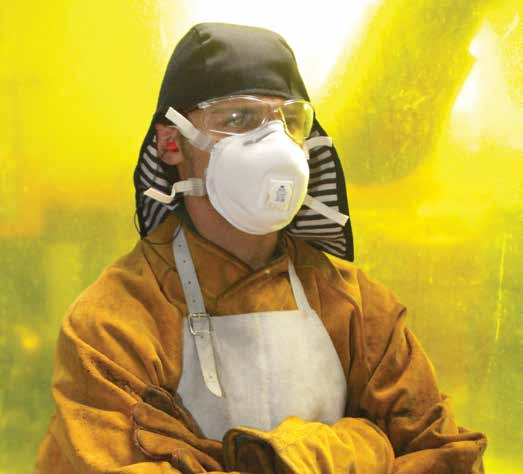 VALUE PROPOSITION
SAIW empowers members to improve productivity and quality whilst reducing reworks and costs in all welding related manufacturing activities through training and qualification; certification of companies and personnel; and technology transfer.
BENEFITS OF BECOMING A MEMBER OF SAIW
TRAINING
7.5% discount

7.5% discount on revision and rewrite examinations
TECHNOLOGY
Free telephonic consulting and code integration
Free Independent third party NDT report view
5% discount on technical services
55 discount on laboratory services
10% discount on annual Welding Seminar
Free monthly CPD technical webinars
Free access to SAIW library
Free access to read-only standards
5% discount on gauges
First to receive privileged information
CERTIFICATION
5% discount on company certifications
5% discount on personnel certifications
Free remote CPD accumulation for SAQCC CP/IPE personnel
Free initial audit for ATB application
Free initial company certification marketing visit
MARKETING AND MEMBERSHIP
Use of "Member of SAIW" logo and certificate
Professional recognition MSAIW
Eligible for AGM voting rights and board membership
10% discount on advertising rate in African Fusion
10% discount on rates for SAIW facilities
Free African Fusion subscription
Free potential editorial in African Fusion
Access to free listing on SAIW certified welders database for individual members
Free job adverts on website
Access to regional SAIW Sports Days for sponsorship opportunities, entertaining customers and networking
Access to Annual Dinner and associated sponsorship opportunities
Awards winners marketing "bragging rights"
VISION
Promoting world class excellence in Welding, NDT and allied technologies
MISSION
Industry recognised body for the implementation and training of standards in the welding and allied industries to ensure the reliability and integrity of welded equipment for the safety of personnel and plant.
Development and upliftment of the National Welding Capability.