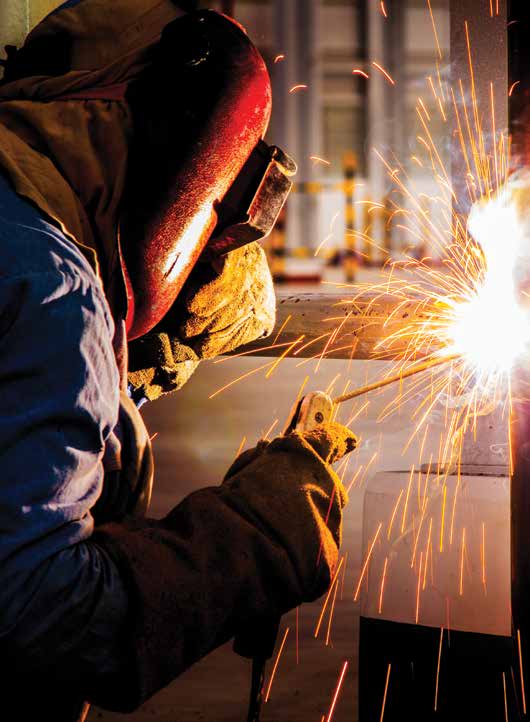 A swift & effective response to mitigating the spread of COVID-19
As South Africa grapples with the effects of the COVID-19 pandemic the SAIW's greatest priority remains the wellbeing and health and safety of our students, members and employees. With that in mind our management team has instituted a wide ranging contingency plan and implemented the following procedures with immediate effect:
| | |
| --- | --- |
| | A rigorous approach to hygiene throughout our facilities with deep daily cleaning and the installation of five dedicated hand sanitiser stations within our training and member facilities |
| | |
| | Limiting the size of teaching groups |
| |   |
| | Strict enforcement of the 1.5 meter separation advisement from government within all our courses |
| | |
| | The implementation of a 'touchless' entry into our facility with the replacement of the biometric entry system with personal access with cards/key tags. |
Training Update
Despite the uncertainty of the current situation, the SAIW remains fully committed to upholding our levels of training excellence and will continue with most of our courses although some of our lectures will unfortunately be postponed due to air travel restrictions for SAIW employees.
We will communicate further details regarding the way forward shortly; please stay updated by visiting the SAIW website regularly.
Thank you for your valued support during these challenging times and remember "no trial is so large, that we can't overcome it TOGETHER!"