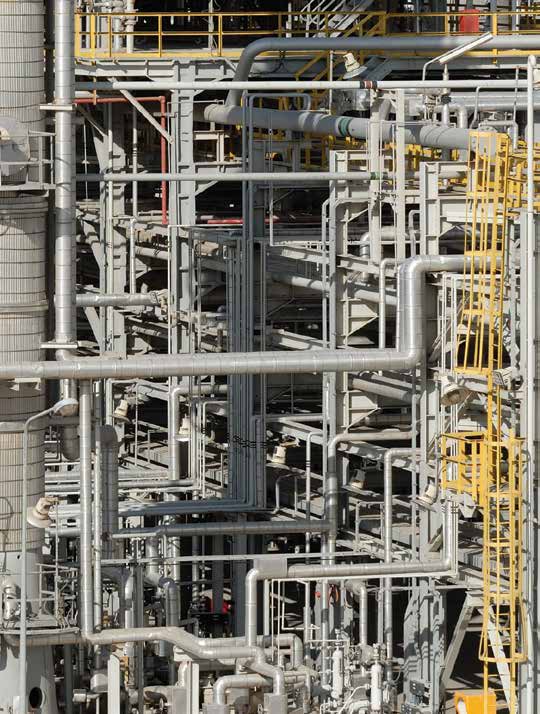 The Process Plant Inspection course is a follow-on course from the Competent Person Pressure Vessel course. This course builds on pre-existing inspection knowledge and is focused on areas of knowledge which are needed specifically for process plant equipment.
The course has been specifically designed for the petrochemical industry to address the inspection requirements on a petrochemical refinery and is focused around the best operating standards developed by the American Petroleum Institute (API).
On completion of this course, the candidate may apply for unlimited certification for Competent Persons: Pressure Vessels. Persons intending to complete the SAIW inspection diploma should apply for this course, as it is an essential module for this diploma.
Email : weld.tech@saiw.co.za