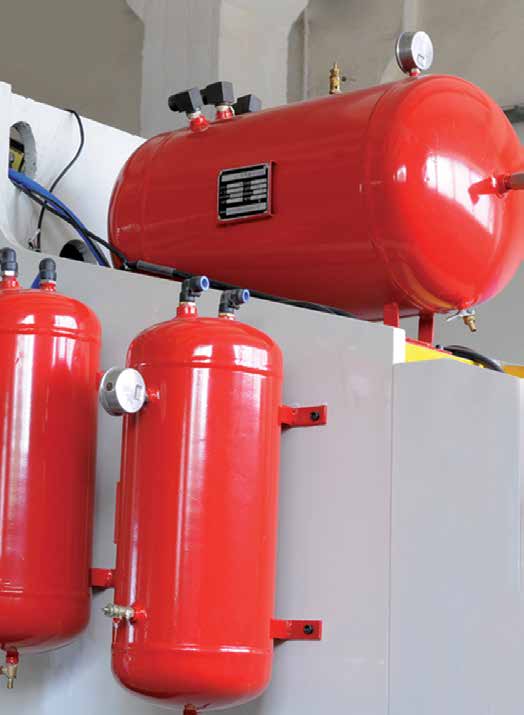 The SAIW Competent Person courses are ideal for persons intending to work as inspectors for an Approved Inspection Authority (AIA) which has in-service inspection included in the scope of its accreditation and approval by the Department of Labour (DOL). These courses are also suitable for engineering personnel responsible for in-service inspection requirements according to the
Pressure Equipment Regulations (PER). The qualification will ensure that the user's responsibility in terms of the in-service inspection requirements of the PER are appropriately managed.
Competent persons perform the in-service inspections which are required by the Pressure Equipment Regulations (PER) according to the Occupational Health and Safety Act. Competent persons are required to be certified by the SAQCC CP certification body and it is an essential requirement that the candidates have successfully completed an approved training course for certification.
Certification is available in two categories – pressure vessels or steam generators. In the case of pressure vessels, there are two basic sub-categories; limited or unlimited. Limited certification is aimed at those personnel working only in the field of inspection of compressor air receivers or small medical autoclaves. Other pressure vessel inspectors working in the industry, including refinery and process industries or power generation industries are required to have unlimited certification.
Email : weld.tech@saiw.co.za