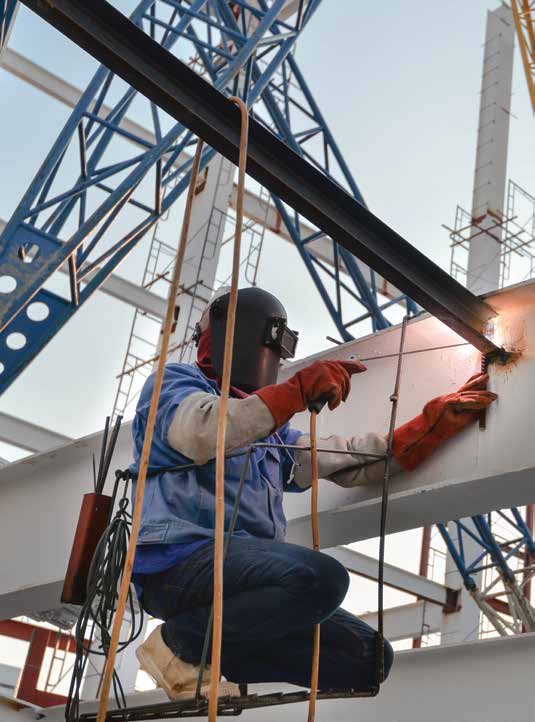 Welding is a complex subject with many welding processes available ranging from the traditional "stick" welding through to advanced processes such as laser welding.
In addition, there are many materials for the engineer to utilise including a large range of ferrous alloys ranging from steel alloys through to cast iron as well as non-ferrous alloys. Techniques have also been developed for welding plastics, ceramics and other exotic materials. The Appreciation of Welding course is designed to provide candidates with an overview of welding technology in order to understand welding better and make informed welding related decisions.
With increasing operating stresses and temperatures, use of new materials and innovative designs, engineers are finding it increasingly difficult to contain maintenance and fabrication costs due to their lack of knowledge of welding technology and related sciences. With increased knowledge of welding technology, it has been proven that substantial cost savings are possible.
Personnel in senior positions must have an appreciation of welding technology to ensure that maintenance, fabrication and construction work is being carried out effectively in terms of quality and cost effectiveness.
Email : weld.tech@saiw.co.za