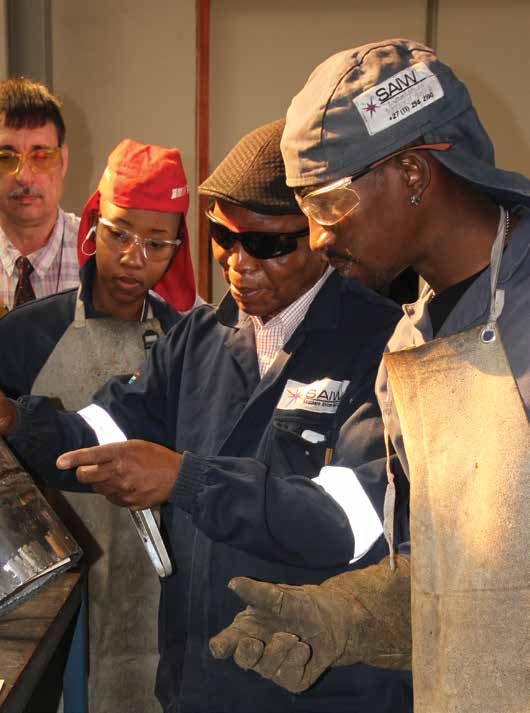 The Basics of Welding Quality Control is a course designed to allow candidates, who have no industry experience, to quickly familiarise themselves with the basics of welding quality control.
The course introduces welding terminology, gives a brief description of common welding processes, material science, inspection techniques, welding and fabrication codes, quality control documentation, basic mathematics and science.
This course is intended for anyone who wishes to enter the field of fabrication and serves as a basis to begin a career in welding quality control and inspection. The course can be used to access other courses in Welding Inspection or Welding Coordination/Supervision. The course meets the syllabus requirements of Module 0 for IIW courses.
Email : weld.insp@saiw.co.za