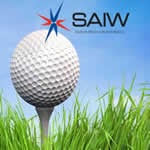 Eastern Cape Golf Day – 15 February 2018
The Eastern Cape Golf Day will take place at Port Elizabeth Golf Club on the 15 February 2018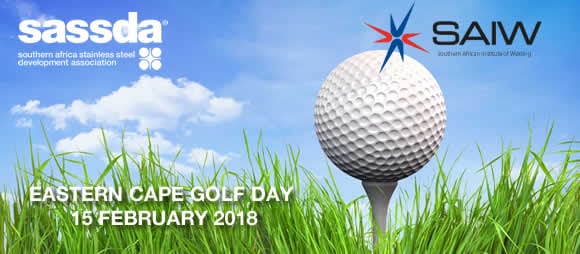 ___________________
GOLF COMPETITION
___________________
The golf day will take place at Port Elizabeth Golf Club and the competition will be a Fourball Alliance with 2 scores to count on all holes.
The first tee off will be at 11h00.
Cost :  R450.00 per player – R1800.00 per fourball (excl VAT)
Includes :
The cost includes green fees, halfway house, prizes, hand-outs and dinner
Beer, wine and soft drinks will be sponsored by sassda and SAIW at prize-giving.
Golf carts and caddie fees are not included in the costs.
Golf Carts
Cost : R280.00 per cart (Excl VAT)
There are 26 golf carts available
Booking of golf carts MUST be done via the booking form
You can also email Kim Stevens to book your carts
Booking of golf carts are on a first come first served basis
______________________________
SPONSORSHIP OPPORTUNITIES
______________________________
Sponsor of a Green/Tee – Cost : R1 000.00 (Excl VAT)
Banners on hole and manned by staff with drinks or fun competition (i.e. Marshmallow Drive)
Watering holes can bring their own drinks or purchase from the club
Recognition at prize giving
Banners displayed at prize-giving set up by 17h00 on the day
Sponsor of a Tee Box (banner only) – Cost : R500.00 (Excl VAT)
Banners only on a tee
Recognition at prize giving
Sponsor of Closest to the Pin/Longest Drive – Cost : R500.00 (Excl VAT)
Banner displayed on longest/closest to the pin hole
Donation of prize for longest/closest to the pin (monetary or prize)
Recognition at prize-giving
Sponsorship of Prizes
Sponsor of prizes in money or prizes
Recognition at prize giving
Any other form of sponsorship is welcome.
Please contact Kim Stevens to discuss.
____________________________
HOLE IN ONE SPONSORSHIP
____________________________
No great golf shot should go unrewarded.
Hit a hole in one and claim your winning prize of R 20 000.00
Sponsored by :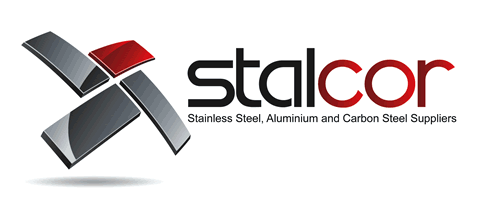 ______________________
PRIZE GIVING
______________________
Prize-giving and dinner will take place at Port Elizabeth Golf Course at 17h30 for 18h00.
We encourage non-players to join us for the prize giving and dinner.
Cost :  R160.00 per person (Excl VAT).

Click here to book electronically or Download Booking Form and fax to Kim Stevens on 086 639 4277 or email kim.stevens@saiw.co.za for any further information.